Camilla Luddington has welcome a baby boy with her husband Matthew Alan.
The Grey's Anatomy star, who played Jo Karev on the show, shared the news on her Instagram on Tuesday, revealing that the couple chose the name Lucas for their newborn.
"After what felt like a year long third trimester… it finally happened!!" she wrote.
"Matt and I are SOOO happy to announce the birth of our sweet baby BOY Lucas, otherwise known as my little lion ???? (shoutout to Leo's!)."
The couple already share a three-year-old daughter Hayden, who they welcomed in 2017.
Speaking to PEOPLE about the family's newest addition, Camilla said: "Our family has been isolating since March [amid the coronavirus pandemic], which has come with its own challenges, but the upside is that it gave us a lot of time to be able to prepare."
"Once I hit 37 weeks, I was willing him to come. Our bubble feels complete now that he's here."
This time, we were also convinced I was having a girl again because my morning sickness was so bad, so we were already thinking of new girls' names," she added, "When we found out we were having a boy, we knew instantly he would be Lucas! His middle name is my husband's [first name], Matthew."
Camilla admitted that being pregnant during the pandemic gave her "daily anxiety".
"Not only did I have concerns over contracting COVID and what that could potentially mean for my pregnancy, I was also worried about things like my husband not being able to be present with me during the birth."
"It changed a lot of the experience for me this time around. One example being Matt wasn't allowed to come to ultrasounds, so we missed out on sharing those moments together."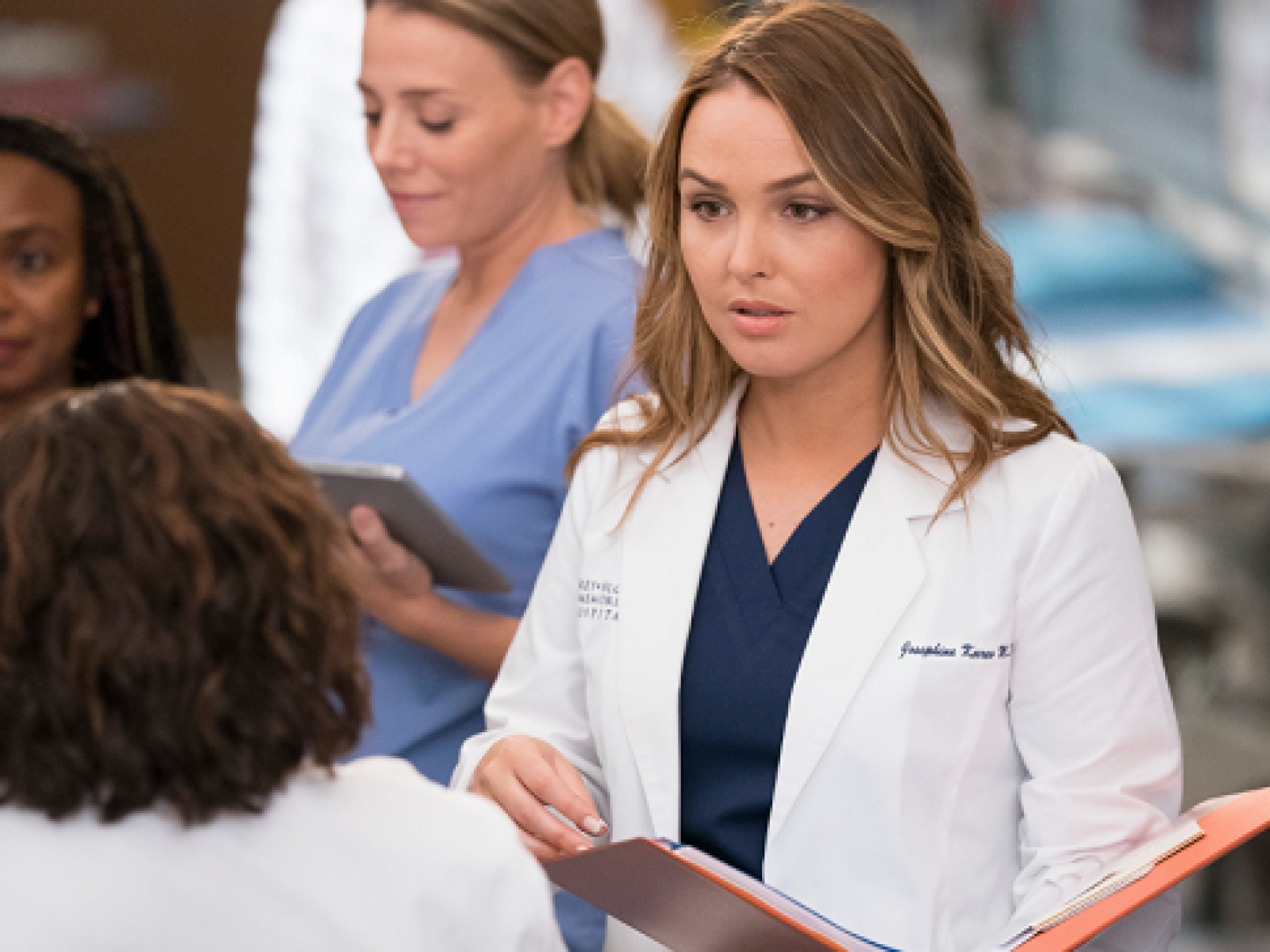 She also admitted that it "never occurred" to her that she'd "have to wear a mask in labour — it just wasn't something I had thought about and when I found out I would have to, I cried."
"I completely understood the importance of wearing one, I just dreaded it. Labour is so physically exhausting I couldn't imagine adding a mask."
"I was in labor 15-plus hours and so much else was happening that my mind was elsewhere," she added, saying she "honestly forgot" that the mask was on.
"I didn't feel like ripping it off but I was thankful they allowed us to remove them for a short time to capture some after-birth pictures without the masks on."