The trailer for the new James Bond film No Time To Die has dropped.
The 25th Bond movie sees Daniel Craig as Bond, who is enjoying a tranquil life in Jamaica, embark on a new mission when his old friend Felix Leiter from the CIA turns up asking for help.
The two-minute 34 second video tells fans: "This is the mission that changes everything."
A description of the plot for the movie reads: "The mission to rescue a kidnapped scientist turns out to be far more treacherous than expected, leading Bond onto the trail of a mysterious villain, armed with dangerous new technology."
The trailer sees Bond narrowly escape being run down by a speeding car, as he jumps from a viaduct and smashes into a wall.
Sitting in a cage in his prison cell, the film's villain Blofeld, played by Christoph Waltz says: "James, fate draws us back together and now your enemy is my enemy".
The film also stars Rami Malek, Léa Seydoux, Lashana Lynch, Ben Whishaw and Naomie Harris, with Jeffrey Wright, and Ralph Fiennes.
No Time To Die is out in cinemas across Ireland on 12 November.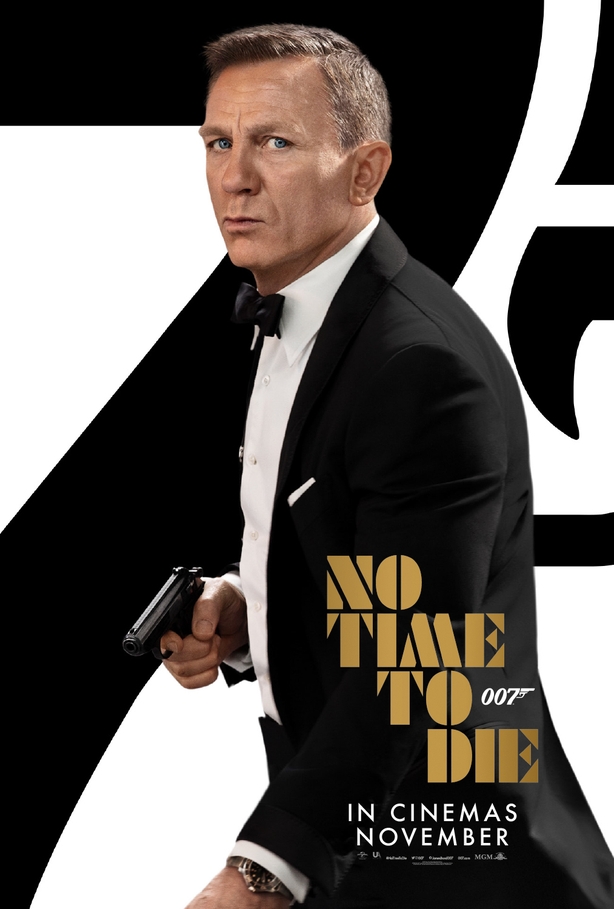 On the latest episode of Goss Chats, Goss.ie Founder Ali Ryan chats to The 2 Johnnies ahead of their highly anticipated RTÉ series 'The 2 Johnnies Do America'.
From wanting to duet with Paul Mescal, to how they stay so grounded – the lads open up about their careers to date.
#GossChats is sponsored by top Irish aesthetic clinic Haus of JeJuve.