Netflix have announced that they are adding Mary-Kate and Ashley Olsen's iconic film New York Minute to their platform.
The comedy film follows identical twin sisters Jane and Roxy Ryan, who have completely different personalities and style, as they travel to the Big Apple.
Released in 2004, this is the last film the real-life twins starred in together.
Netflix's synopsis reads: "When bickering twins accidentally land in the middle of a criminal operation, they'll have to work together to get themselves out of trouble."
Eugene Levy also starred in the flick, playing a truant office on the hunt to find Roxy – after news of her continuously missing school and forging absence letters from her father.
New York Minute will hit Netflix on November 1.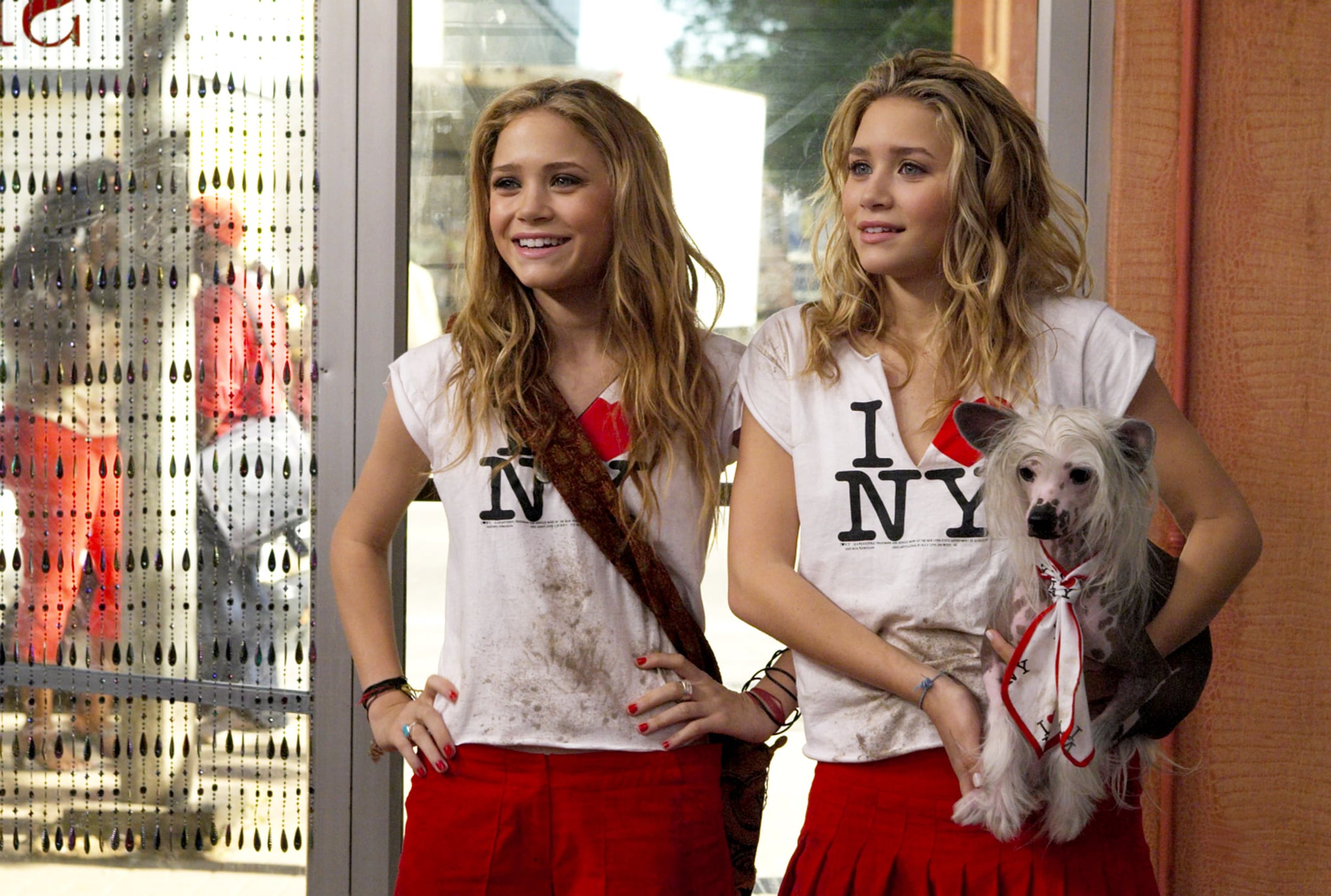 On this week's episode of #GossChats, Goss.ie Founder Alexandra Ryan chats to Jackie Fox – who lost her daughter Nicole to suicide after being cyber bullied.
Jackie talks about her fight to get Coco's Law brought into legislation in Ireland – a new law that will make online bullying a criminal offence.
WARNING – episode contains discussion about self-harming and suicide. If this interview affects you in any way please contact Pieta House.
Please free call the Pieta House 24-hour helpline on 1800 247 247. You can also contact the helpline by text – text HELP to 51444.
View this post on Instagram